If you don't have an account at Magento Connect, you can download and install the Connector manually.



  

1.
Download the file

 

at: 
http://emagicone.com/shared_files/mobile_assistant_connector.tgz
2.
Log into your store's backend
 

and go to System -> Magento Connect -> Magento Connect Manager.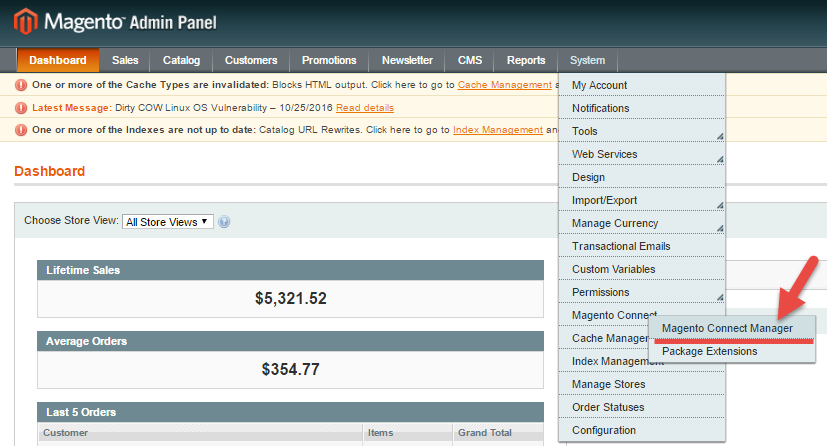 Log in with your Magento Store administrator credentials.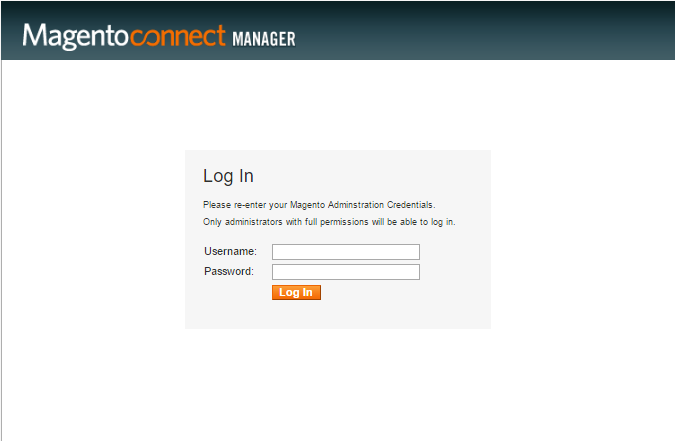 3. Upload the Package file

 

that you have just installed in the section "Direct package file upload"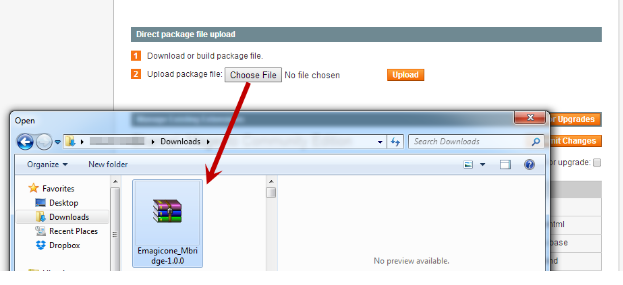 Click on the
"Upload" option then.



A system window will appear towards the bottom of the page that will display the progress of your installation.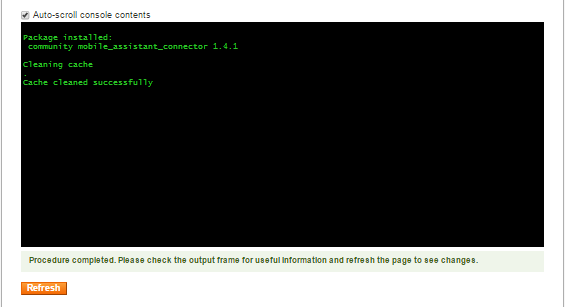 4.
Now connector is successful installed
.