2.
Click "Install Now"
. If you are not currently logged into the site you will be prompted to do so. Please use your Magento Connect credentials to log in or register here.


    

4. Copy current key to be able to apply it during further installation:



    5. Log into your store's backend (your Magento Store Admin pannel) and go to System -> Magento Connect -> Magento Connect Manager.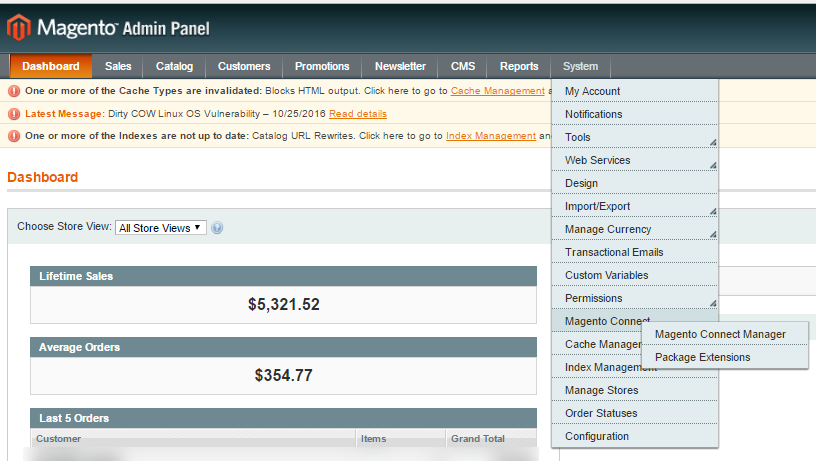 Log in with your Magento Store administrator credentials.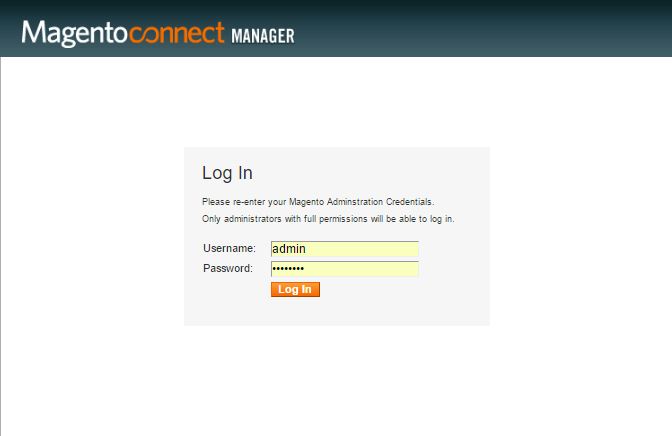 6. Paste the

 

extension key

 

(see

 

step 4

 

above) into the text box next to the corresponding field and click 'Install'.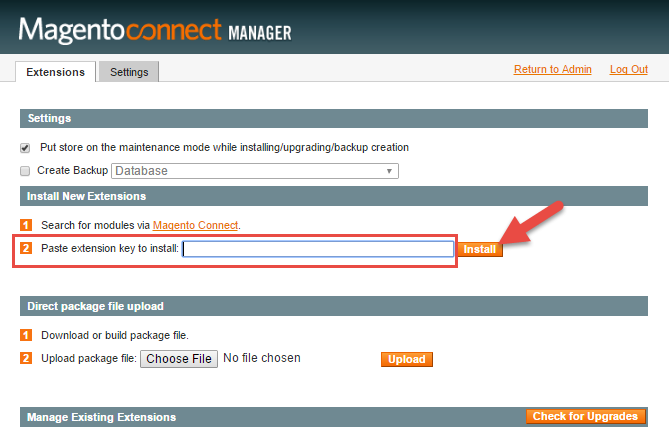 A system window will appear towards the bottom of the page that

 
will display the progress of your installation
.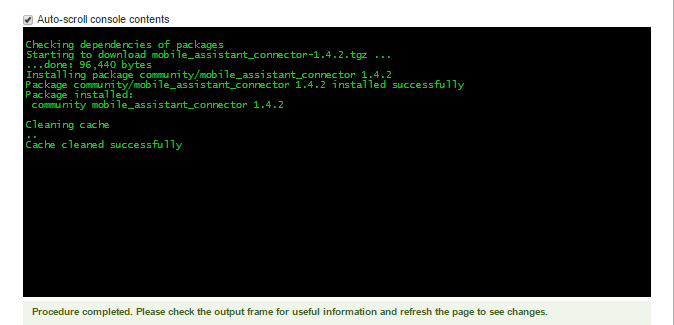 Hit 'Refresh' option to see the last changes.



   

7. 
Now you have successfully installed the connector
.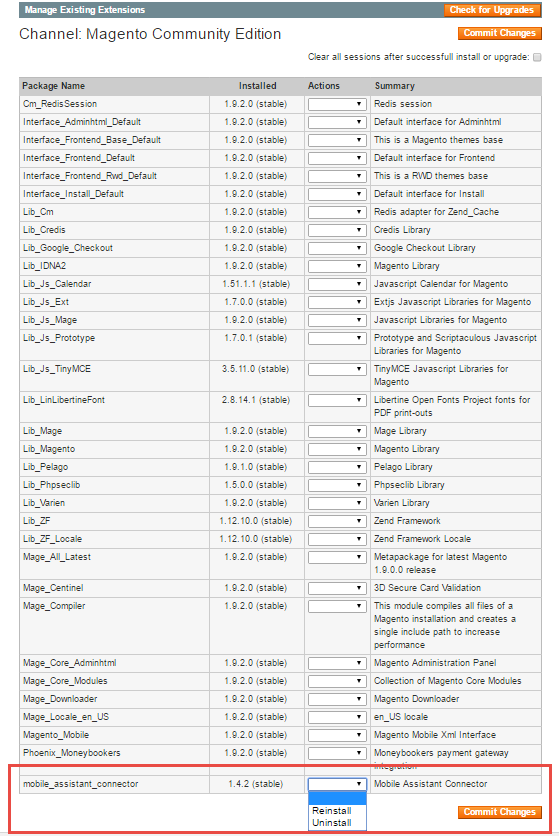 *common Magento Connect instructions are available by following this
link
.